About Us
Welcome to the world of Pihhp, our story began in 2021, with a focus on fashion leisure, and self-confidence.

Our goal is to create a mix-and-match community that empowers women to express their unique charm and show their true selves to the world through style creativity.
we carefully select only the highest-quality materials, prioritizing natural and renewable fibers, resulting in designs that transcend trends. All this, coupled with pricing marries exceptional quality and value.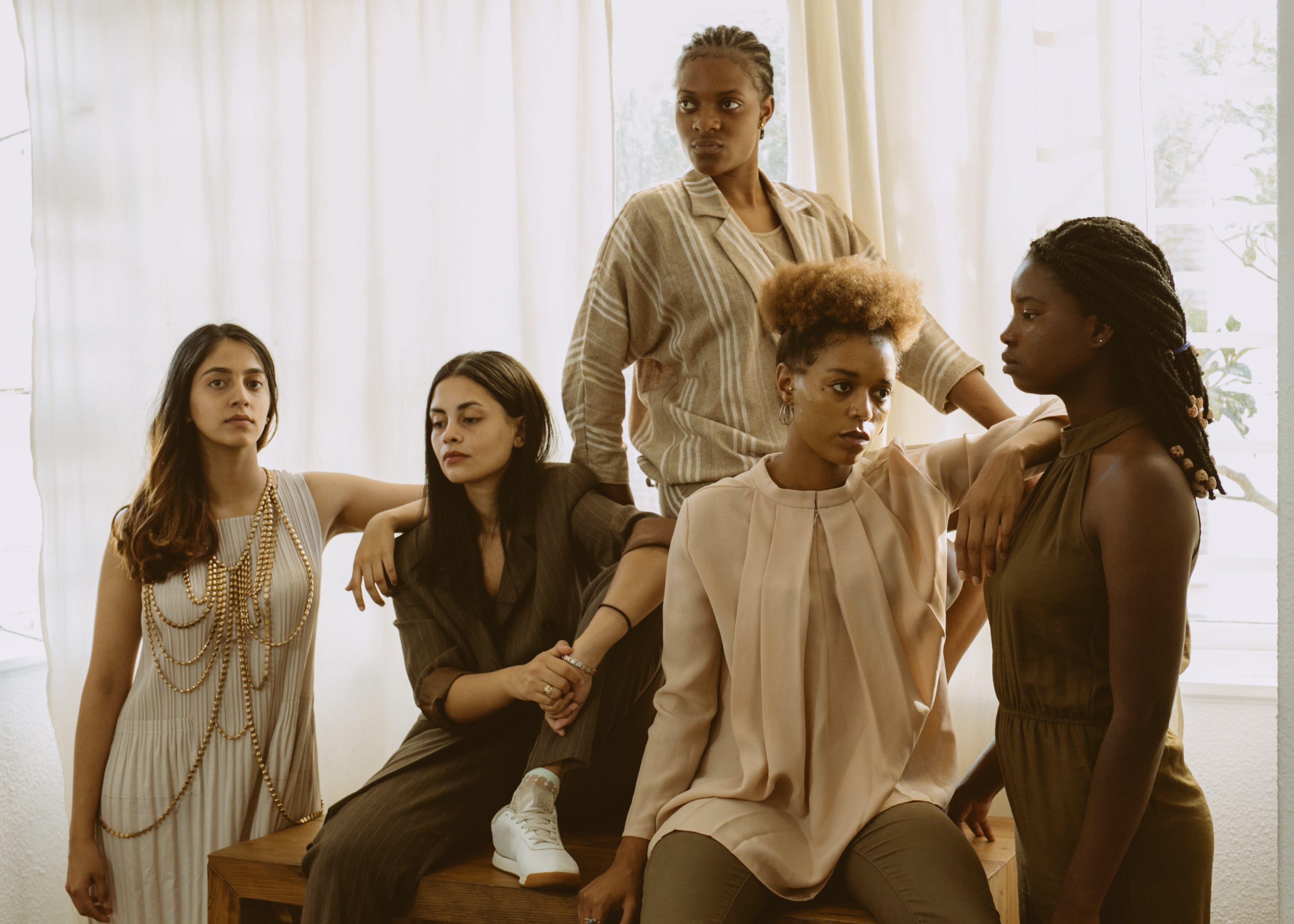 Our Mission -
Unleash Your Style with Endless Elegance - Embrace Fashion at Its Finest!
We strive to provide women with loved clothing, easy to mix and match, whether on the beach, in the office, at a friend's party, or traveling the world, helping you easily switch roles in different life scenes and still look outstanding. We work to create a wardrobe exclusively for modern women who love fashion and comfort.
Our approach to fabric treatment is marked by a steadfast commitment to responsibility, ensuring a global selection of high-quality materials. Our pursuit of international certification stands as a testament to our dedication to excellence. This ethos resonates in every thread, weaving a narrative of integrity, quality, and conscientiousness.
OUR VALUES
We want to people live more beautiful,at Pihhp, we're in the business of confidence.
We continuously capture the latest trends, and breakthrough product boundaries, and explore the fusion and innovation of styles, empowering women to enhance their appearance and express their inner selves while gaining more life inspiration.
Our main style is a mix of casual, basic pieces that can be mixed and matched for a casual and effortless look, showcasing the brand's fashionable visual tone. We use natural, comfortable fabrics and fashionable cuts to create high-quality lifestyle fashion, offering a natural and relaxed fashionable wear experience.
With "home, work, social, and travel" as the brand's DNA, we offer mix-and-match casual solutions to meet different life scenarios. Our focus is a diverse range of casual women's clothing combinations that are suitable for different body types and skin tones, promoting the brand's inclusiveness. By exploring the connections between clothing and different life scenarios, we gain more inspiration for style and discover the fun in fashion beyond just dressing. Our philosophy advocates a fashionable and comfortable lifestyle that is free and self-pleasing.
Pihhp, let women easily enjoy a diverse fashion leisure lifestyle.
Whatever you need, it's right here on Pihhp.com.